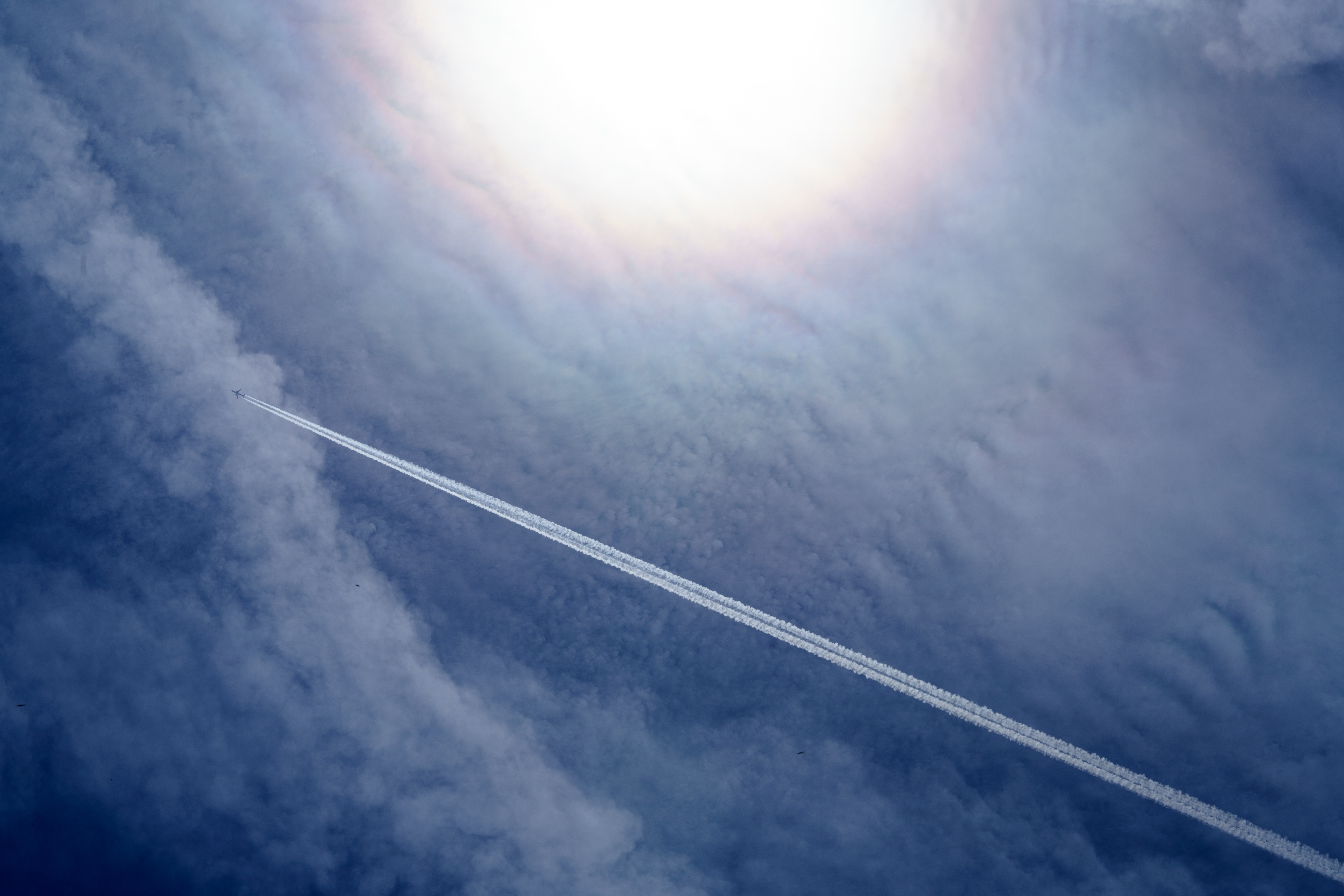 Transporting loved ones overseas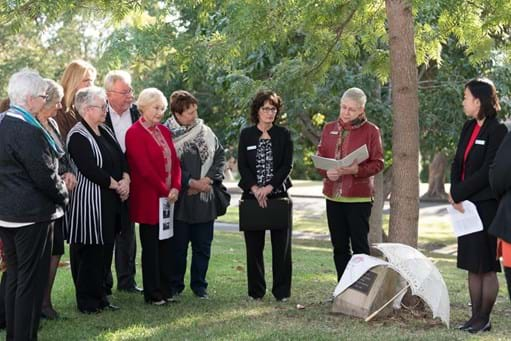 Transporting deceased overseas
Sometimes families request that the deceased be transported or repatriated to another country for burial.
Rules and regulations come into play to enable this to happen.
Where to begin? Check the embassy, airlines and applicable health department websites for official requirements. Get quotes from funeral providers.
A funeral director generally coordinates the procedure, which also involves customs and consular staff or the Australian High Commission in the other country.
The Lebanese embassy publishes this information:
Requirements to transfer the remains or ashes of the deceased into Lebanon
1. Documents proving that the deceased is of Lebanese nationality.
2. Death certificate of the deceased issued by a state or territory Births Death and Marriages office
3. Certificate by the NSW Health Authority (or applicable authority) stating that the deceased did not die of any infectious diseases requiring quarantine.
4. Certificate of embalming stating that the body of the deceased was embalmed in accordance with internationally accepted embalming procedures.
Have a Memorial Service in Australia
While the wishes of the deceased or family to have their loved one buried overseas is important, the family and/or friends should consider a memorial service in Australia. This gives the opportunity of family and friends in Australia to pay their respects, celebrate the person's life and assist in their grief journey. Rituals may be included in the service such as a tree planting, unveiling a memorial plaque or many other ideas.
Our Funeral Celebrant members can facilitate memorial services. See our Funeral Celebrant Directory for your local celebrant or contact us.