Want to be a Celebrant?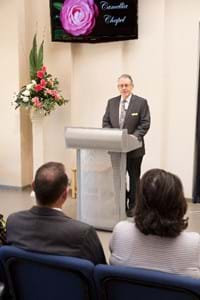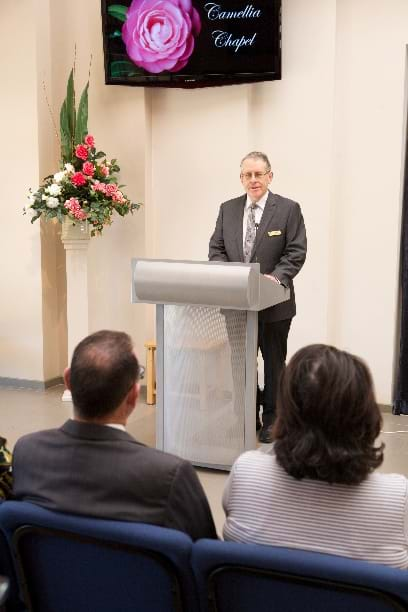 Funeral Celebrancy is a rewarding and challenging occupation, and as many Celebrants will tell you, it can be hard finding ongoing work. Like any business, it is vital to research your local market. Here are some tips to consider:
List the attributes of a good funeral celebrant. Reflect on services you have attended and list the good and not so good points
Do market research. Who is currently conducting funerals? Where are services generally held? What is the need in your local area?
Meet with Funeral Celebrants – what are their experiences? (Note - it is important to have a back up celebrant in case of emergency!)
Meet with funeral directors and discuss the industry
Attend services
Research cultural services
Talk with friends who have organised funeral services for loved ones. What were their experiences? What can you learn from this?
What community support is there for funeral celebrancy? HINT! Our association is a good start!
Internet search Australian and international funeral trends
Locate resources – Australian author Barry Young's The Funeral Celebrant Handbook is a good start.
What are your income expectations? Is this viable given your local research?
Draft a budget and marketing plan. Consider joining local celebrant/chamber of commerce networks.
We recommend you write a list of your Funeral Celebrant business expectations, then conduct the above research. For more, download our Want to Be A Funeral Celebrant document.
Funeral Celebrant Registration
Funeral Celebrants are not registered or accredited by any regulator in Australia.
However, as a Celebrant you are required to meet all applicable laws including Australian Consumer Law, privacy, copyright, discrimination and taxation to name a few.
Want to Join our Association?
Simply go to the top of our website and click on the HOW TO JOIN/RENEW tab! You will also find a tab for our Constitution and Code of Practice there too!