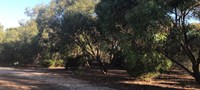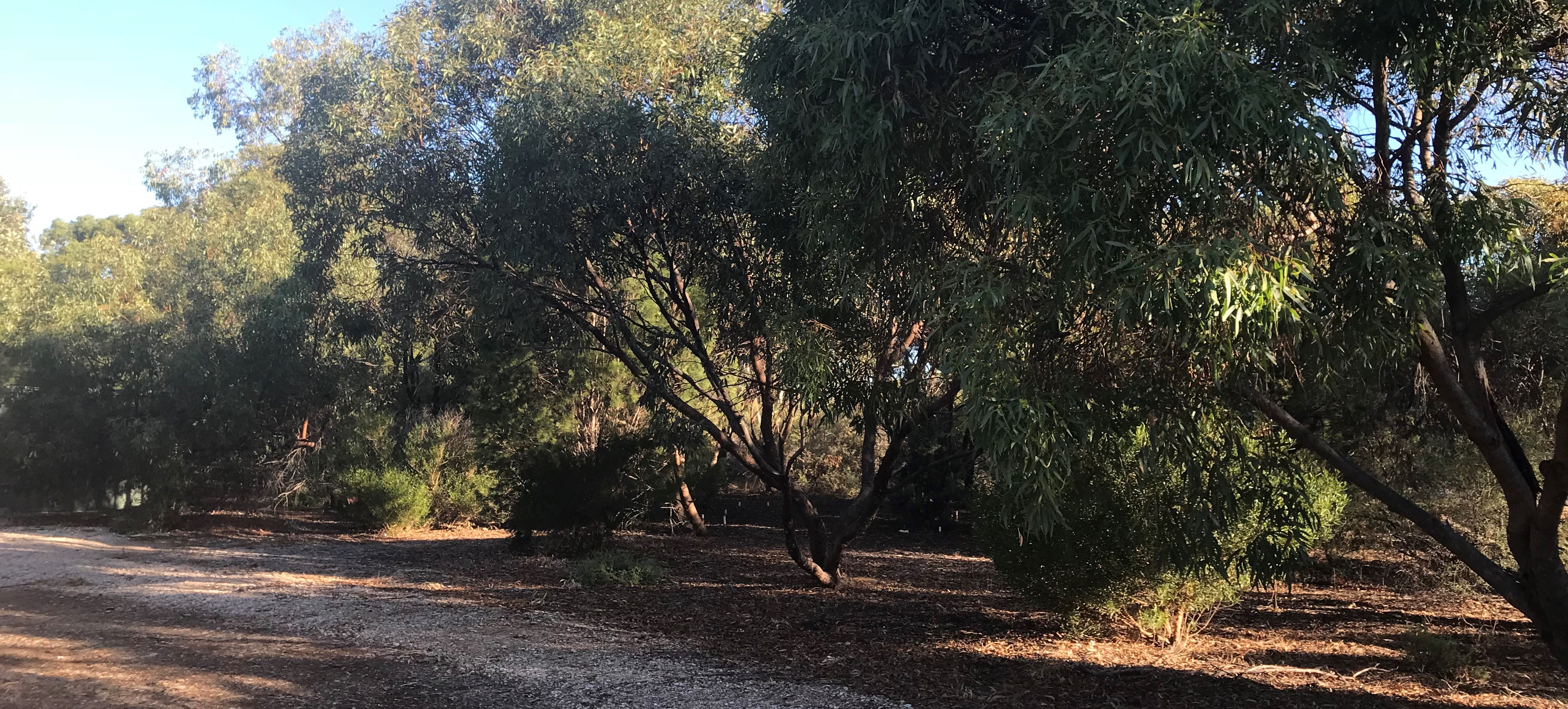 There is growing interest in Green Funerals in Australia.
Green Funerals mean different things to each person, but generally they are about making as little impact as possible on the environment, (reduced footprint) when someone dies.
This may be achieved from small steps such as choosing an environmentally sustainable coffin, not having the body embalmed or washed with disinfectant, dressing the body in biodegradable clothing, not releasing balloons, through to natural burials.
Here's a simple list to consider:
dress the body in cotton, linen or wool, a shroud or other biodegradable clothing
do not include jewellery or other items that will not decompose
choose a sustainable coffin (natural or recycled timber), cardboard, bamboo, seagrass or wicker without metal handles for example
prepare the body without the use of chemicals
do not embalm
carefully consider a grave marker for a light footprint (Natural burials usually use GPS coordinates)
use a Funeral Director who knows, understands and/or specialises in green funerals
consider an e-copy Order of Service
give a plant in memory of your loved one.
Natural burial grounds in Australia include:
ACT - Gungahlin Cemetery
NSW – Sydney Natural Burial Park, Kemps Creek (western Sydney); Lismore Bushland Cemetery (northern NSW); Shoalhaven
QUEENSLAND - QLD Gold Coast - Alberton Cemetery
SOUTH AUSTRALIA - Enfield Memorial Park – Wirra Wonga (see photo); Pilyu Yarta – Smithfield Memorial Park
TASMANIA - Kingston Cemetery
VICTORIA – Lilydale Memorial Park, Healesville Cemetery, Carlsruhe Cemetery, Kurweeton Road Cemetery (upright burials)
WESTERN AUSTRALIA - Pinaroo Valley Memorial Park
Burial vs Cremation
There is debate about whether burial is more sustainable than cremation. With technological innovations the cremation industry is reducing its emissions. The South Australian Environmental Protection Authority has produced this document (article not dated).
For the latest research, contact your local crematorium, environment department or use your preferred search engine for online articles.