---
Become a Funeral Celebrant
---
Is Funeral Celebrancy for you?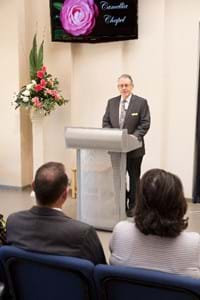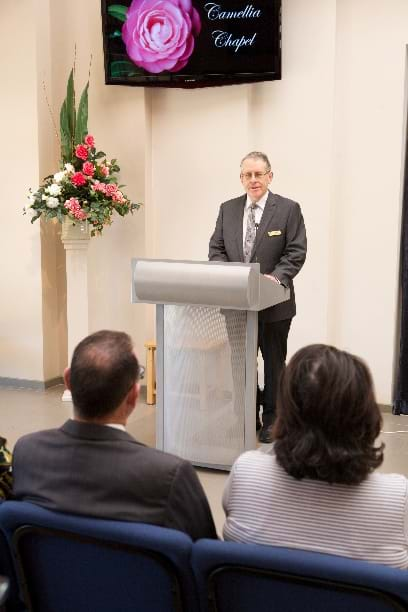 Funeral Celebrancy is a rewarding and challenging occupation. But it can be difficult finding ongoing work. Like any business, it is important to research your local market. Here are some tips:
List the attributes of a good Funeral Celebrant: Reflect on services you have attended.
Do market research in your area
Meet and network with Funeral Celebrants
Meet with Funeral Directors
Attend Funeral Services
Talk with family members or friends who have organised Funeral Services. What were their experiences? What can you learn ?
Explore Australian and International Funeral trends and customs
Purchase Funeral books and resources
What are your income expectations? Is this viable given your local research?
Download > Want to Be A Funeral Celebrant
Funeral Celebrant Registration
Funeral Celebrants are not registered, certified or accredited by any regulator in Australia. However, as a Celebrant, you are required to abide by all applicable laws, which include Australian Consumer Law, Privacy, Copyright, Discrimination etc.
Join FCAA
Join FCAA and you'll find a supportive network of Funeral Celebrants in your State/Region.
The FCAA has a Members Only area on this website which you can access once you've joined.
There you will have a whole range of resources available to assist you in your Funeral Celebrant role.
Copies of past FCAA newsletters
Book resource suggestions on death, dying, grief and funeral handbooks with rituals, ceremonies and ideas to research
Book resources for children to help them deal with death of a loved one or even pets
Resources to download
Videos, YouTube and film suggestions
Useful links to websites.
The resources have been suggested by our members and we are constantly updating these pages.