2019-20 Funeral Celebrants Association Committee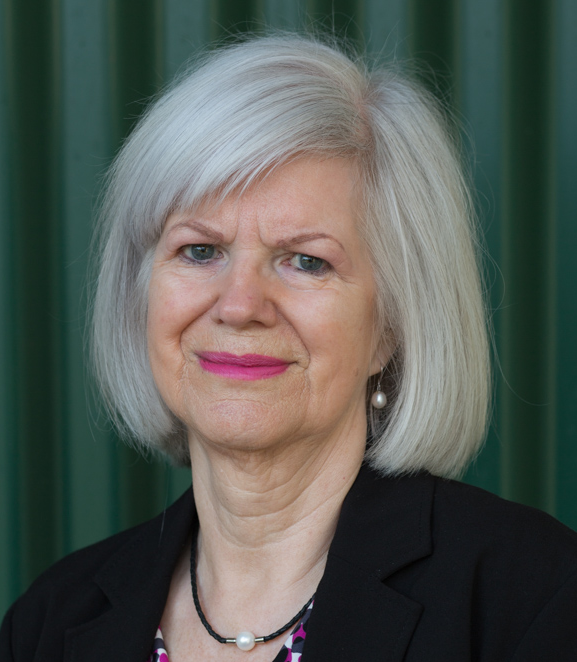 11 APRIL 2019
WA member Di Ingelse is the new President of Funeral Celebrants Association Australia. Congratulations Di!
It is the first time that the President has been from outside NSW and is testament to the excellent work Di has done for the FCAA in both WA as its co-ordinator, and as a national committee member for a number of years.
The 2019-20 FCAA executive is:
President - Di Ingelse
Vice President - Robyn Foster, Wollongong NSW
Secretary - Judy Pryor, Sydney NSW
Treasurer - Joy Allen, Sydney NSW
Committee
Rob Hughes, Sharon Swinbourne -Sydney, NSW
David Hutchinson - Melbourne, Vic
Cath Hogarth - Rockhampton, QLD
Chris Longhurst - Wagga, NSW
Judy Magub - Brisbane, QLD.
A full copy of the President, Secretary and Treasurer's Annual Reports for the 2018-19 year was emailed to all Members on 13 April 2019. For more details, contact funeralcelebrants@gmail.com.